We build capacity of youth and the community, by empowering youth to become the seeds of tomorrow.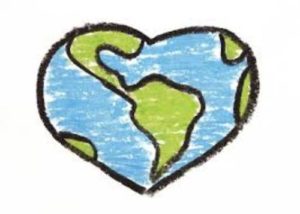 Cultivate Immokalee, is an initiative of One By One Leadership Foundation, was formed in 2014. Led by dedicated high school student leaders as an effort to address health issues, encourage healthier habits, and to improve the local economy by creating community gardens as a means for families and neighborhoods to grow and share food to give back in Immokalee.
With support from One By One Leadership Foundation, Cultivate Immokalee currently has created several community gardens to beautify and produce food to share. In addition to civil community engagement, Cultivate Immokalee works to improve the lifestyle habits of the community by changing the lives of both families and students now and in the future.
Our Mission is to promote environmental awareness, sustainability, eco- tourism, personal wellness and self empowerment though gardening and beautifying Immokalee, Florida.
We aim to invest in our community members by providing opportunities for garden education, eco-tourism, community engagement and leadership development.